Working from home is the new norm. Some are skeptical, while others welcome the change of scenery. What are the upsides and downsides of working remotely?
How will the world's largest work-from-home experiment change the way we work, how we design workspace, how we inspire next-gen of talent and rethink leadership? Are we ready for the next workplace revolution?


Strategic Design Innovation Partner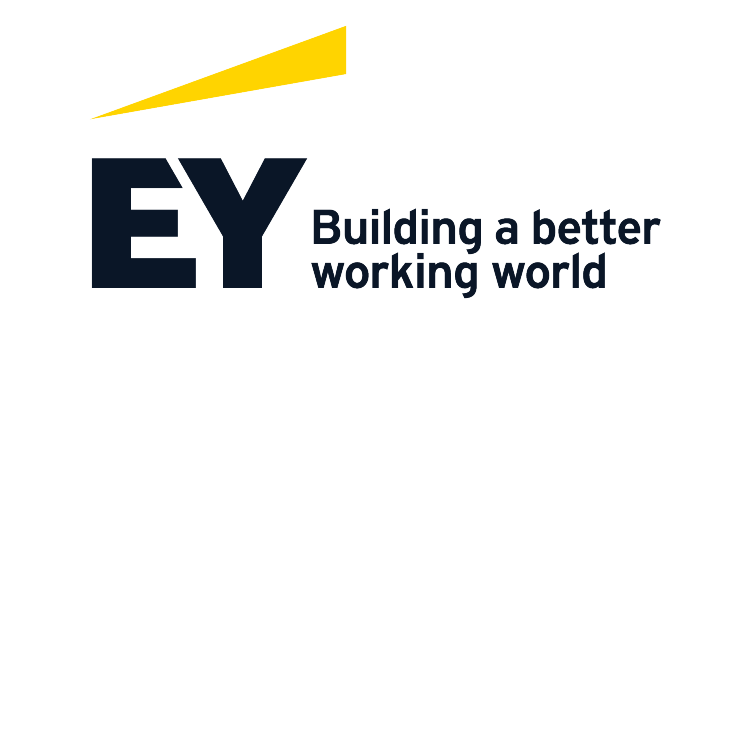 Platinum Sponsor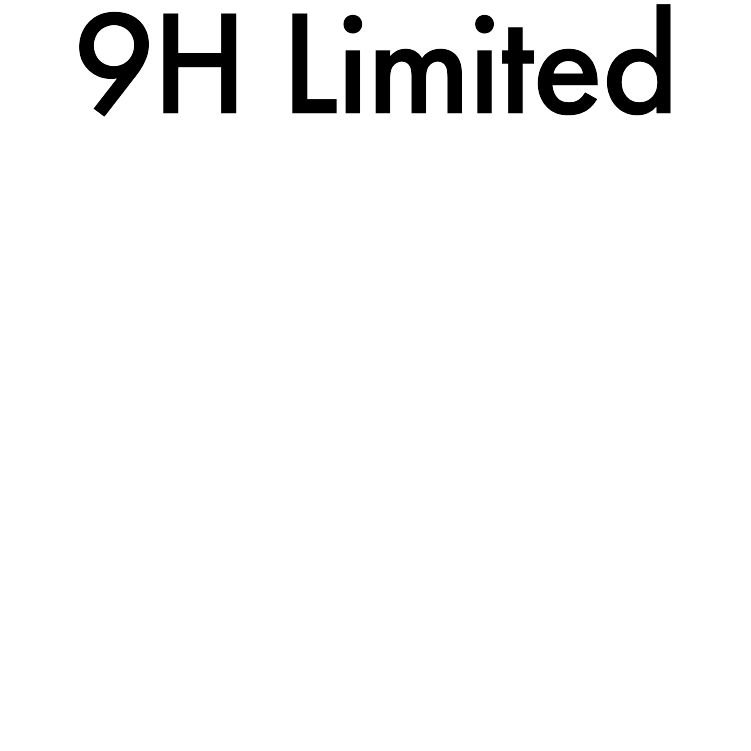 Remarks: Cantonese, Putonghua and English simultaneous interpretation services will be provided for this session.