Across businesses, communities, and technologies, one aspect remains constant in our connected world: change is ever-present and is evolving faster than ever.
Global enterprises are often large and complex and recognize the role of creativity and design leadership as an opportunity to drive purpose, build community engagement and drive transformation into the future. Hear from a brand visionary how design can create positive change; and how to navigate the challenges that we all face as strategists, creative professionals, and change-makers, as we work to drive progress and brand relevancy…by collaborative creativity.


Virtual Experience Partner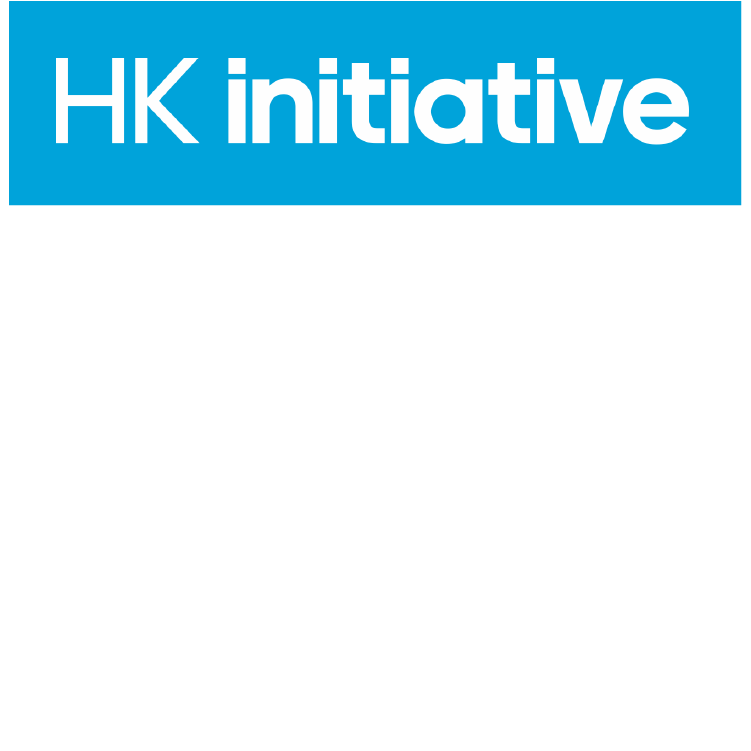 Remarks: Cantonese, Putonghua and English simultaneous interpretation services will be provided for this session.