The pandemic has accelerated the move to online. China's digital economy, in particular, has seen a surge amidst the lockdown. It has become critical for brands and retailers to design and create a seamless, personalised and delightful customer journey across all touchpoints, digital or in-store, in the wake of the crisis.
Let's hear from the design gurus about the state of experience design in China and ways to captivate increasingly digital savvy consumers in the Mainland China.
Abstract of Presentation
Jason Huang
Nowadays two topics are extremely hot in China – Consumption Upgrade and Digital Transformation. All brands are trying hard to catch up with the digital economy and the changing needs of younger generations. New Chinese brands from a variety of industries are also rising to compete. Jason Huang will share his thinking and best practices regarding how brands should approach and drive experience innovations in China. He will share the inspiring stories of eXperience Economy for both international and local brands, such as Xiaoguan Cha, NIO, Watson's and Amway.

Brand Leadership Partner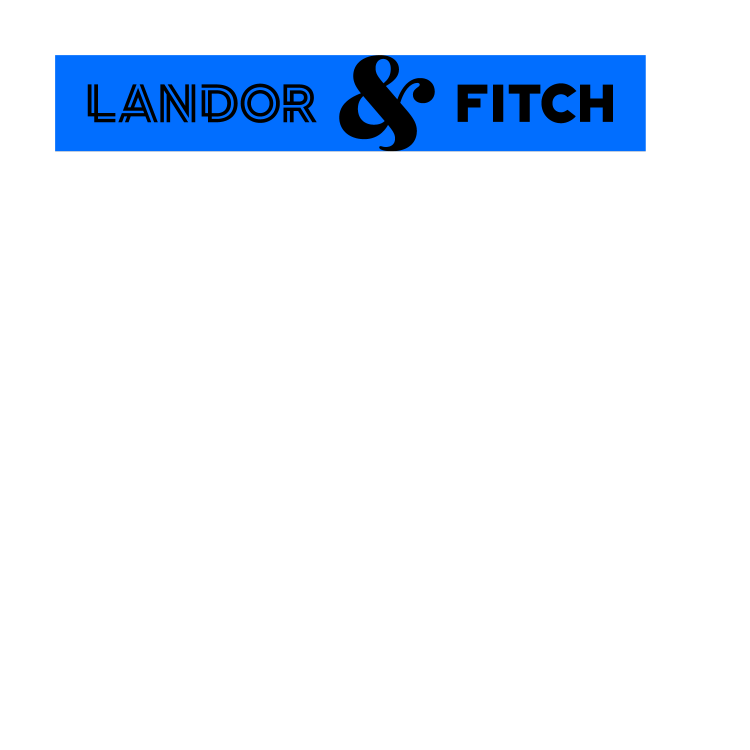 Virtual Experience Partner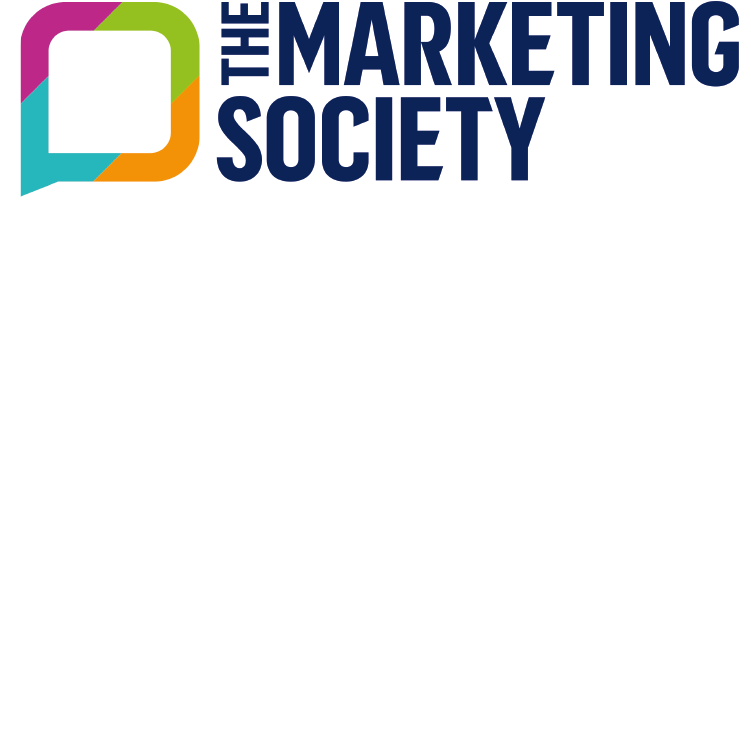 Remarks: This session will be conducted in English.